Home

»

Renters

»
Rental Search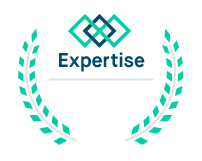 Best Property
Managers in
Colorado Springs2018
View local rentals by Kenney & Company along with other agents in town
If you are looking for the Kenney & Company exclusive rental list, head over to our feature rentals. Please note that the rentals listed in your search here include other brokers that are not affiliated with Kenney & Company. On the rental detail page, scroll to the bottom left hand corner to see which broker is managing the rental you selected.
Did you know that if you can afford to rent, you can afford to buy?!
Colorado consistently ranks among the most desirable places to live. That's because Colorado has more than just clean air, great places to enjoy the outdoors, and a gorgeous view. Now is a great time to find out what we can do for you!
Sorry we are experiencing system issues. Please try again.